York County is located in the northern section of South Carolina and includes its largest city of Rock Hill. It is rich in pre-colonial, colonial and revolutionary war history that dates back to the early 1500s. After the Waxhaw Massacre in nearby Lancaster County in May 1780, residents of the newly acquired York County took part in a regional resistance, forcing Cornwallis to retreat northward and eventually surrender at Yorktown. York County experience a wealth of growth after the war and began its antebellum period leading into the civil war. York County was mostly a farming and agriculture area. The introduction of railways brought the area into the textile industry where Rock Hill became the hub of this industry. The Catawba Dam and Power Plant constructed in 1904 eventually led Duke Power as well as a series of hydroelectric facilities to be built in North and South Carolina, sparking the industrialization of York County.
The scenic views of the Catawba River in the autumn are both refreshing and serene. Lake Wylie, located in York County, includes waterfront property such as waterfront homes, waterview homes, waterfront condos as well as waterfront and waterview lots. Lake Wylie is conveniently located minutes from Charlotte, NC, Tega Cay SC, Fort Mill SC, Rock Hill SC, Clover SC and Gastonia NC. There are several popular mountains in the region as well – Henry's Knob, Joe's Mountain, King's Mountain and Nanny Mountain. York County is home to several college institutions including York Technical College, Clinton Junior College and Winthrop University.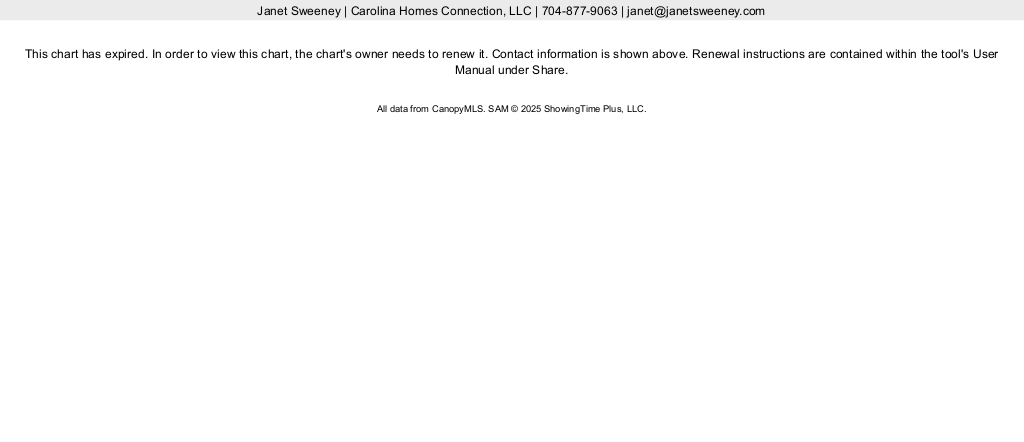 Sorry we are experiencing system issues. Please try again.