Waxhaw is located in the historic region called the Waxhaws and named after the indigenous Native American tribe that lived there prior to colonial settlement. Waxhaw is in the Piedmont region of North Carolina, which is a wooded area with rolling hills. This region is where gold was first discovered in the United States. The Howie Gold Mine is not far from the city limits. Waxhaw has evolved as an antique and fine dining center. Waxhaw currently has dozens of specialty shops and dining restaurants. Restaurants located in town range from mom & pop restaurants to fine dining bistros. There is a downtown park and a youth skate park located in Waxhaw. The Waxhaw Historic District is on the National Register of Historic Places. It includes retail businesses as well as architecturally significant houses near the center of town. Although a small city, Waxhaw features annual events that attract visitors, such as, the Fourth of July Parade and the Christmas Parade. Near Waxhaw is Cane Creek Park, a 1,050-acre (4.2 km2) park, featuring scenic areas and recreation activities.
Located in the Union County School District is a draw to families moving to the area. The low teacher-student ratio, above national average scores on standardized tests, as well as neighborhood schools has drawn people to this area.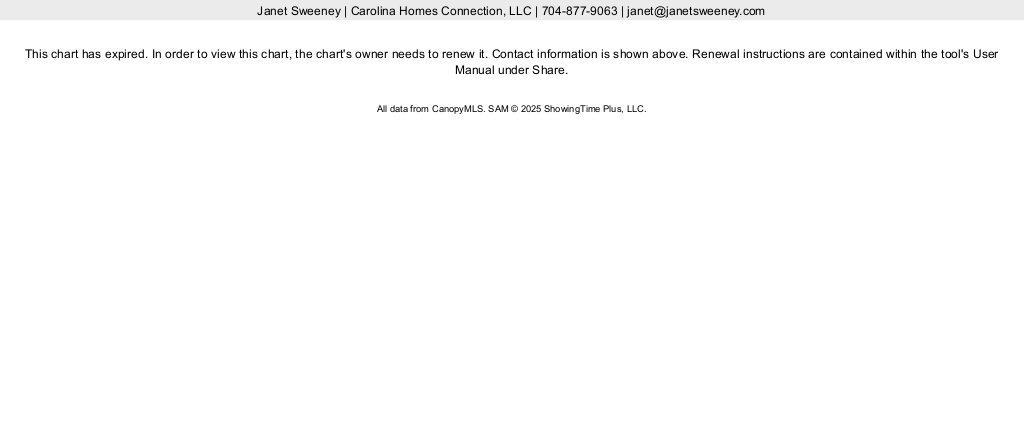 Sorry we are experiencing system issues. Please try again.