The Steele Creek Community dates back to the 1740's and has been one of the fastest growing residential areas of Mecklenburg County. It also contains one of the highest employment concentrations in the county and is home to several recreation sites, McDowell Nature Preserve, Steele Creek Recreation Center, Berewick Recreation Center and the Steele Creek Athletic Association. Most residential and commercial development continues to be concentrated along the S Tryon Street corridor, but several large new residential communities are being developed in the western fringes of Steele Creek. As the area has matured, more housing and retail choices are becoming available.Upper Steele Creek is home to the new Berewick neighborhood and the mixed-use Ayrsley development. Businesses in the Whitehall area along S Tryon Street offer residents a variety of choices for shopping and dining.
In Lower Steele Creek, the intersection of Highways 49 and 160 (S Tryon Street and Steele Creek Road) has seen major new development and is considered by many residents as their "Town Center." New stores continue to open in the RiverGate Center, and a grand opening is planned for early 2007. The new Palisades and Sanctuary developments continue to receive recognition for their environmental sensitivity.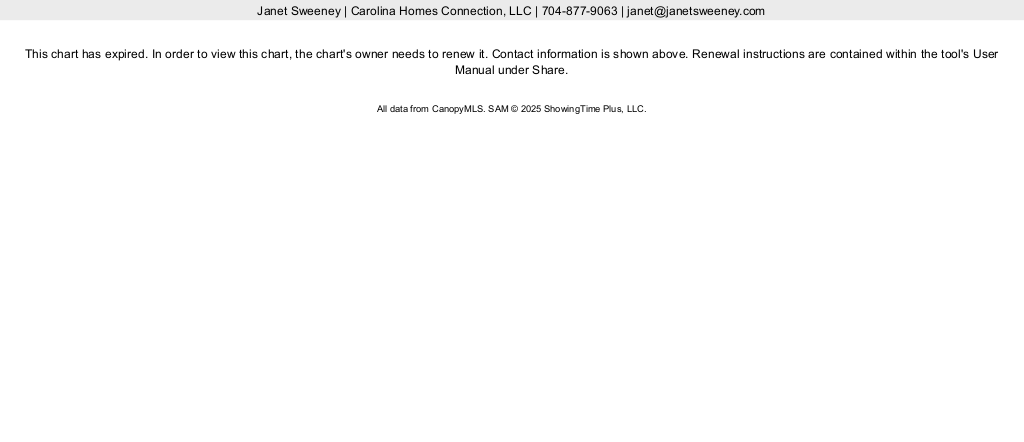 Sorry we are experiencing system issues. Please try again.