Fort Mill is located along the I-77 corridor in the northernmost part of South Carolina and is a suburb of Charlotte, NC and is close to Rock Hill, SC. The town of Fort Mill was established in 1873, taking its name from a colonial-era fort built by the British and a grist mill on nearby Steele Creek. The Catawba Indians made their home in present-day Fort Mill for many years. Scotch-Irish settlers began arriving in the 1750s and 1760s and a small settlement soon developed. Fort Mill grew rapidly in the late 19th century as textile mills were established. After many textile mill shut-downs the town continued to grow rapidly and became a major suburb of Charlotte. Fort Mill is home to numerous attractions and while a small town, Fort Mill has much to offer.
Fort Mill is also known for its peach orchards and the Anne Springs Close Greenway. The Greenway is an extensive protected natural area consisting of approximately 2,300 acres (9.3 km2) of lakes, forests, and pastures that provide trails for hiking, biking, and horseback riding. Downtown Fort Mill, SC Main St. – Home to Confederate Park, Memorial Park, and several Retail Shops. The Fort Mill Times and Fort Mill Magazine also find their home on Main Street. Residents of Fort Mill also have access to the many amenities outside the town in nearby Charlotte and Rock Hill.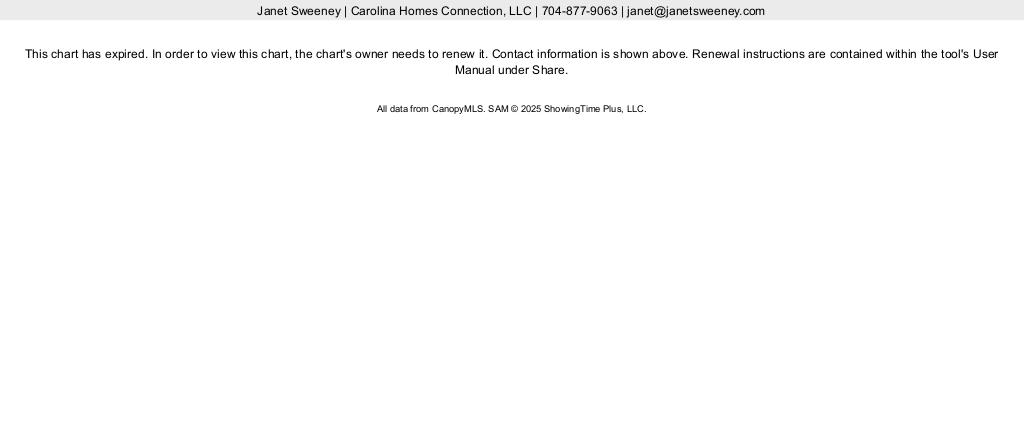 Sorry we are experiencing system issues. Please try again.